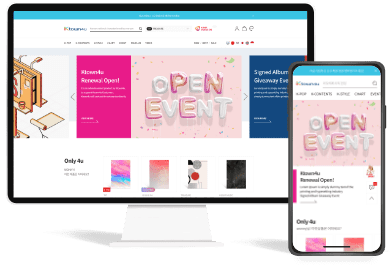 You are using a browser that is not currently supported.
To use the new ktown4u smoothly, please install one of the browsers below.

Click the icon to go to browser's installation page.
* If browser update is not possible due to PC environment, you can use our service on mobile.