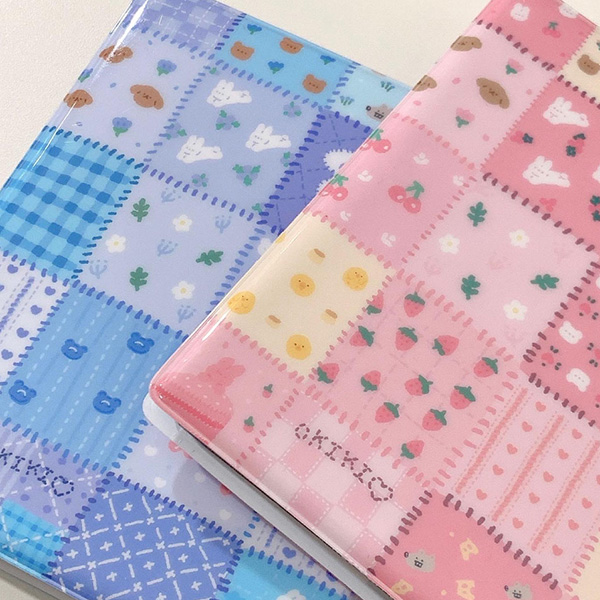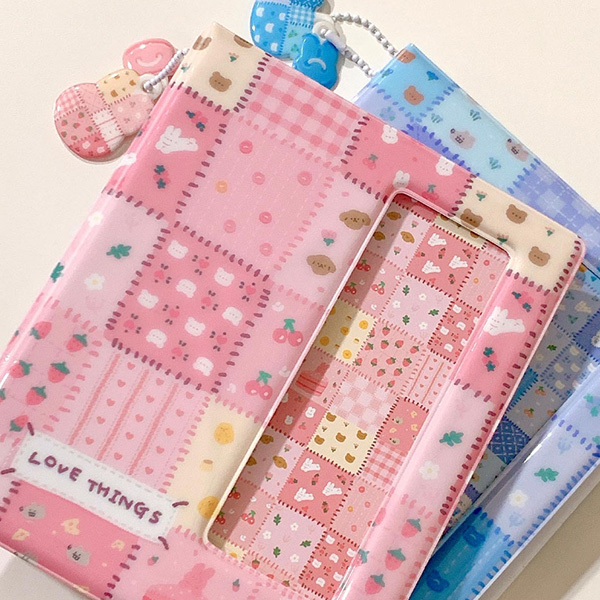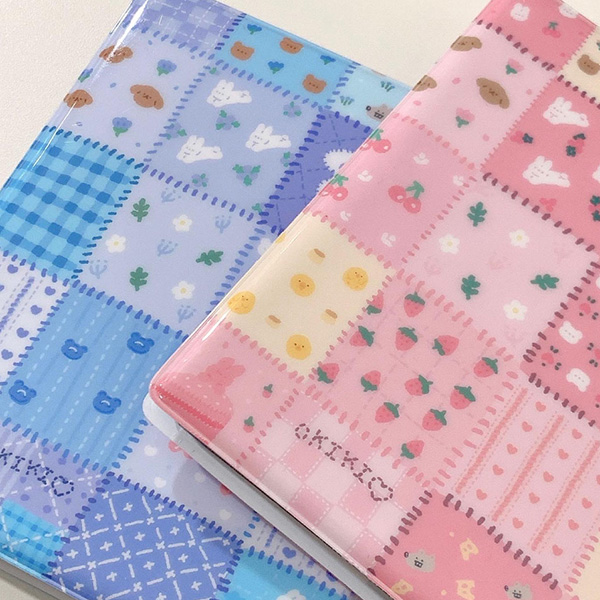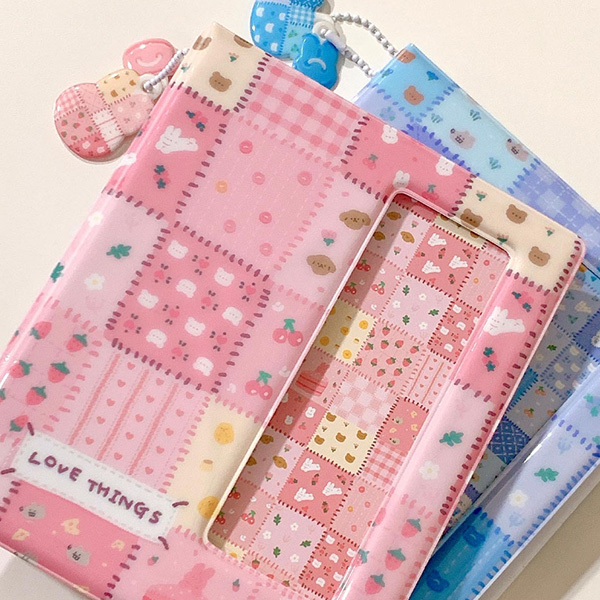 OKIKI
OKIKI 4cut photo collectbook(2color)
Release

2022-03-25

(Expected) Date of stock

2022-04-29
Mileage

19

Goods code

GD00076086

Sales

72
* The outer case is just for protecting goods. (scratches and discoloration on the case can not be the reason for exchanging or returning).
OKIKI
4cut photo collectbook(2color)
INFORMATION
[콜렉트북, 포토홀더북 주의사항(필독)]

1. 인쇄물(겉면,내지) 인쇄밀림,미세얼룩,작은점,찍힘 안내
공급받고 있는 인쇄원단의 경우 미세한 얼룩 및 점이 있을 수 있습니다!
인쇄 원단자체의 특성으로 이로 인한 제품의 환불이나 교환이 어려운 점 양해부탁드립니다.

2. 콜렉트북 원단은 낮은 온도에 약해서 받은 즉시 개봉하면 깨질 위험이 있어요!
실온에 10분정도 보관 후 열어주세요!

3. PVC(내지) 특성상 시간이 지나면 수축하는 현상이 발생합니다.
사진을 넣어서 보관해주시면 내지 수축이 발생하지 않습니다.
(눌림,찍힌 부분은 드라이기로 살짝 열을 가해주면 복구됩니다. 참고해주세요.)

주의사항들은 업체에서도 교환,불량사유가 안되는 규정들입니다.
이 점에 예민하신 분은 주문을 지양해주세요!

[Caution of Collect books]

Notification of printed meterial (outer surface and inner paper) misprint, fine stains, small dots and smudges.
The supplied printed material may have fine stains and dots!
Please understand that it is difficult to refund or exchange because this was caused by the printing material itself.

The material of the collect book is vulnerable to low temperatures, so there is a risk of cracking if you open it immediately after receiving it.
You should store it at room temperature for about 10 minutes then open it!
(Please note that the pressed and stamped parts will be restored by slightly heating them with a hair-dryer.)
Product Information
Item : OKIKI 4cut photo collectbook(2color)
Country of Origin : Korea
Manufacturer/Imported By : 오키키 오키키
Quality Assurance Standards : In accordance with relevant laws and consumer dispute resolution.
AS Center Contact : Ktown4u, 02-552-0978
Company name: KTOWN4U Co.,Ltd. | CEO: Song Hyo Min
Business Registration Number: 120-87-71116
CS Centre: CS Talk
Affiliate Enquiry: Ktown4u@ktown4u.com
Office Address: 513, Yeongdong-daero, Gangnam-gu, Seoul, Republic of Korea
Distribution Centre: No.49, Floor 9, 55, Bukhang-ro 120beon-gil, Seo-gu, Incheon, Republic of Korea (22853)
Copyright ⓒ All rights reserved. Ktown4u.COM