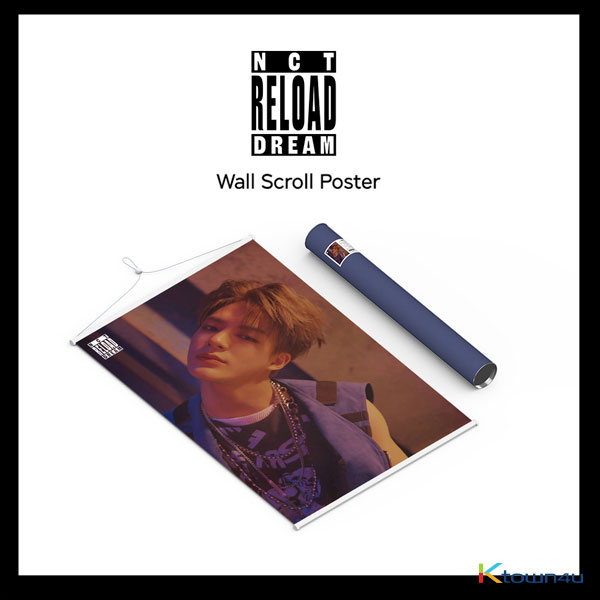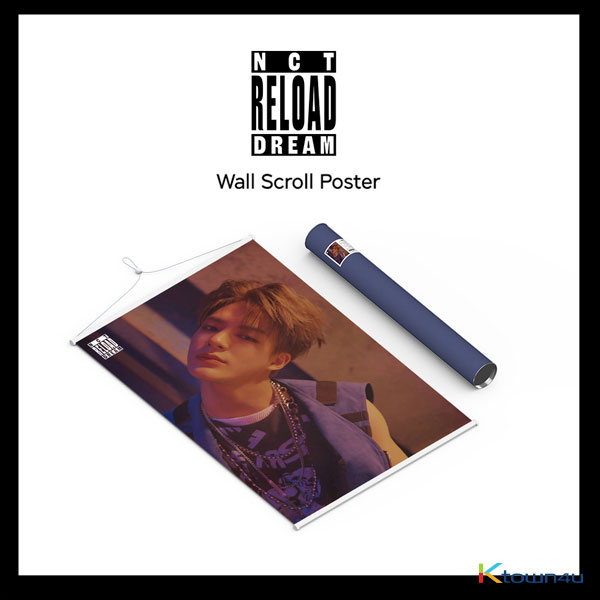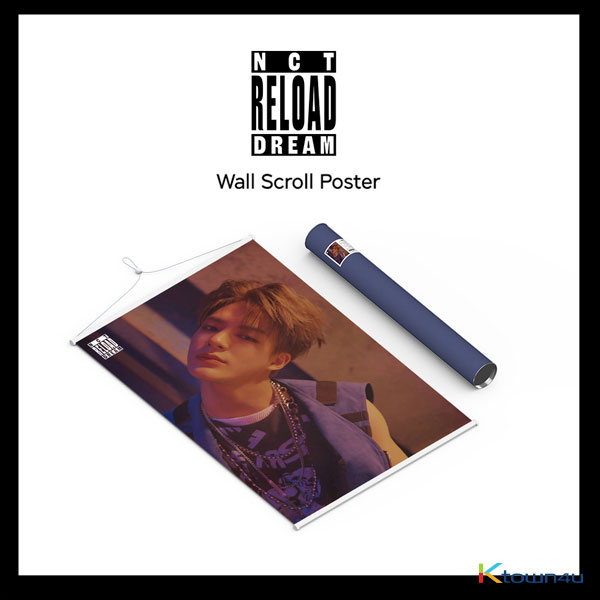 NCT DREAM
NCT DREAM - Wall Scroll Poster (Jeno Ver.)
Release

2020-07-14

(Expected) Date of stock

2020-07-14
Mileage

33

Goods code

GD00045191
* The outer case is just for protecting goods. (scratches and discoloration on the case can not be the reason for exchanging or returning).
NCT DREAM
Wall Scroll Poster
** B2B orders should be placed by Jun. 15th(首批货预订: 6月15日)
Please note that this deadline is only for the B2B orders placed at B2B website(b2b.ktown4u.com).

* The outer case is just for protecting goods. (scratches and discoloration on the case can not be the reason for exchanging or returning

- Mailing tube: Ø80 x 960mm
- Stopper : Ø16.6 x 14mm
- Poster : 900 x 600mm

INFORMATION

Product Information
Item : NCT DREAM - Wall Scroll Poster (Jeno Ver.)
Country of Origin : Korea
Manufacturer/Imported By : (주)썬엔터테인먼트 (주)썬엔터테인먼트
Quality Assurance Standards : In accordance with relevant laws and consumer dispute resolution.
AS Center Contact : Ktown4u, 02-552-0978
Company name: KTOWN4U Co.,Ltd. | CEO: Song Hyo Min
Business Registration Number: 120-87-71116
CS Centre: CS Talk
Affiliate Enquiry: Ktown4u@ktown4u.com
Office Address: 513, Yeongdong-daero, Gangnam-gu, Seoul, Republic of Korea
Distribution Centre: No.49, Floor 9, 55, Bukhang-ro 120beon-gil, Seo-gu, Incheon, Republic of Korea (22853)
Copyright ⓒ All rights reserved. Ktown4u.COM