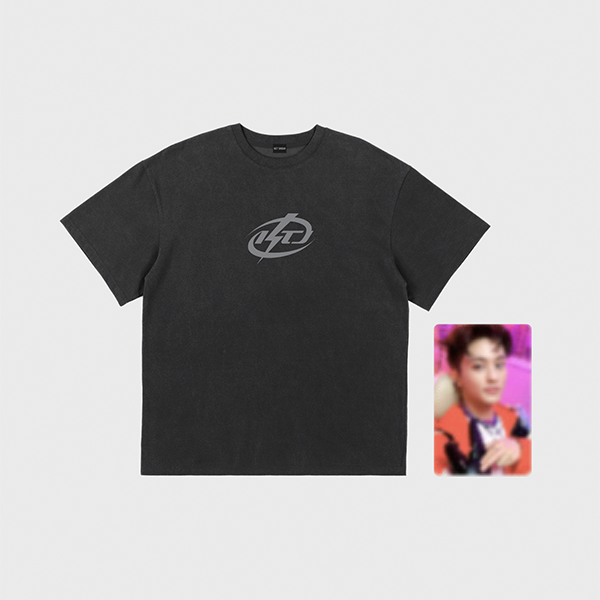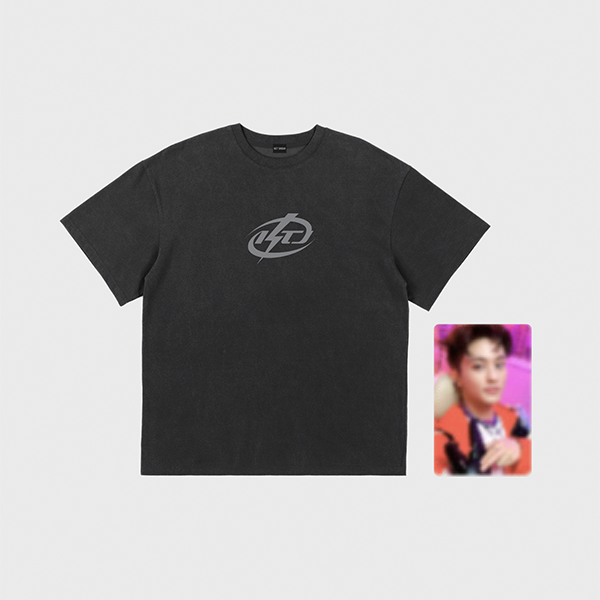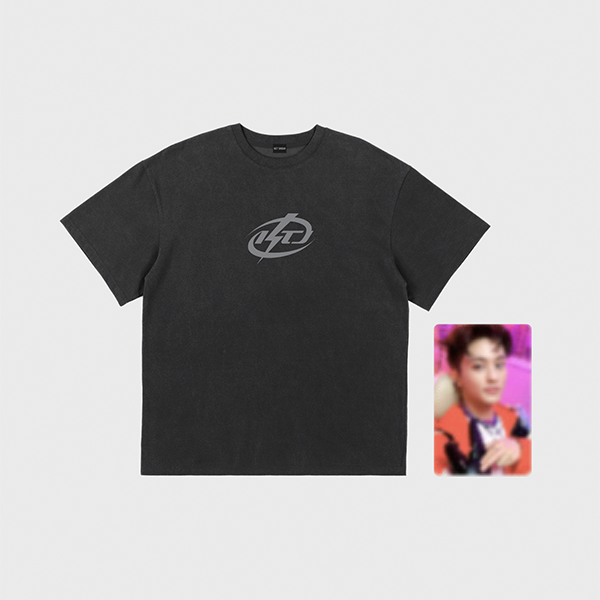 NCT DREAM
NCT DREAM - T-SHIRT [A ver.]_G01 - DREAM Agit : Let's get down
Release

2023-10-04

(Expected) Date of stock

2023-10-04
Mileage

49

Goods code

GD00098162

Sales

177
* The outer case is just for protecting goods. (scratches and discoloration on the case can not be the reason for exchanging or returning).
NCT DREAM
T-SHIRT [A ver.]
- DREAM Agit : Let's get down

취급 주의사항
- 본 제품은 사용연령 만 14세 이상 분들을 위한 제품으로, 어린이용이 아닙니다.
- 본 제품은 공정거래위원회고시 소비자분쟁해결기준에 의거 교환 또는 보상을 받을 수 있습니다.

1. 세제를 풀어 놓은 물에 담가 두지 마시고 탈수 후 뭉친 상태로 두지 마십시오.
2. 흰색 제품과 유색 제품은 반드시 구분, 별도 세탁하여 주십시오.
3. 땀이나 물에 젖은 상태로 오래 두지 말며, 세제 성분이 남지 않도록 충분히 헹구어 그늘에 뉘어서 말려 주십시오.
4. 강한 마찰이나 힘이 가해질 경우 보풀, 올 트임 등이 있을 수 있으니 주의하십시오.
5. 열풍건조는 외관 변형의 원인이 될 수 있으므로 열풍건조는 하지 마십시오.
6. 소비자 부주의로 인한 제품 손상은 보상이 되지 않으므로, 위의 사항을 꼭 준수하십시오.
7. 재단 혹은 봉제 시 사이즈 오차가 있을 수 있습니다. (±1~2cm)

세탁을 해야 하는 경우
1. 가능하면 오염부분만 마른 천 등으로 가볍게 닦아주세요.
2. 찬물에 약하게 손빨래해 주셔야 합니다. (단독 손세탁)
3. 세제 성분이 남지 않도록 충분히 헹구어 그늘에 뉘어서 말려 주십시오.


상품 : 티셔츠 A (티셔츠 1pc, 포토카드 1pc)
소재 : COTTON, PAPER
사이즈 : 가슴둘레 119, 밑단둘레 120, 어깨너비 59, 소매기장 21.5, 총장 76.5, 포토카드 5.5X8.5 (CM)


Item : T-SHIRT A (T-Shirt 1pc, Photo Card 1pc)
Material : COTTON, PAPER
Size : Chest Circ. 119, Hem Circ. 120, Shoulder Width 59, Sleeve Length 21.5, Total Length 76.5, Photo Card 5.5X8.5 (CM)

[Notice]
- This product is intended for people over the age of 14 and is not intended for children.

1. Please note that pigment fabric may have smell of dye, scratches, fine stains and loose threads. These are pigment washing properties, are not defective.
2. To prevent distortion, do not heat dry.
3. Compensation is not provided for damages due to customer mishandling. Please follow the care guide above.
4. Size may vary by ±1-2CM due to the manufacturing process.

[Laundry Guide]
1. Wash inside out.
2. Do not soak in soapy water or leave wet in washing machine.
3. Do not leave wet with water or sweat for extended periods of time. Rinse thoroughly and dry flat in the shade.
4. Due to the nature of the pigment washing process, the new product is prone to color transfer during washing. Washing separately is recommended.
5. Due to the nature of the fabric, it could be faded or the pigment washing may be stood out when laundering.


INFORMATION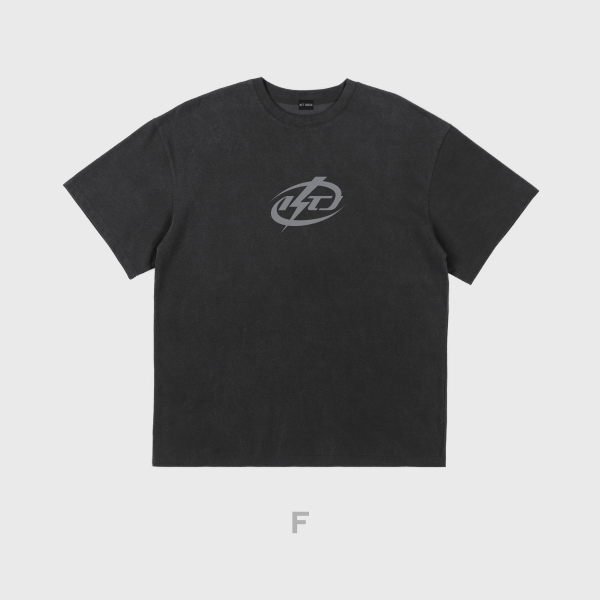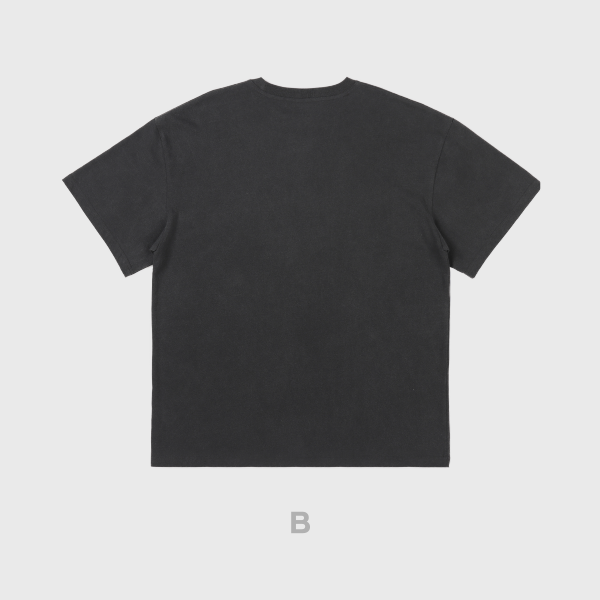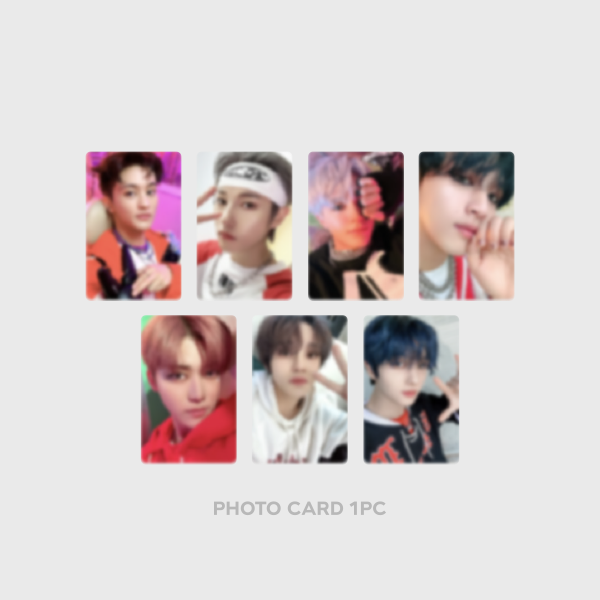 Product Information
Item : NCT DREAM - T-SHIRT [A ver.]_G01 - DREAM Agit : Let's get down
Country of Origin : Korea
Manufacturer/Imported By : (주)에스엠엔터테인먼트 SM Entertainment
Quality Assurance Standards : In accordance with relevant laws and consumer dispute resolution.
AS Center Contact : Ktown4u, 02-552-0978
Company name: KTOWN4U Co.,Ltd. | CEO: Song Hyo Min
Business Registration Number: 120-87-71116
CS Centre: CS Talk
Affiliate Enquiry: Ktown4u@ktown4u.com
Office Address: 513, Yeongdong-daero, Gangnam-gu, Seoul, Republic of Korea
Distribution Centre: No.49, Floor 9, 55, Bukhang-ro 120beon-gil, Seo-gu, Incheon, Republic of Korea (22853)
Copyright ⓒ All rights reserved. Ktown4u.COM