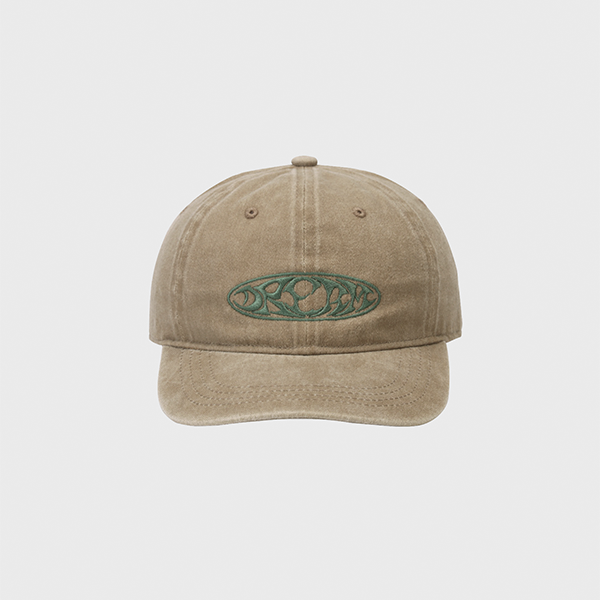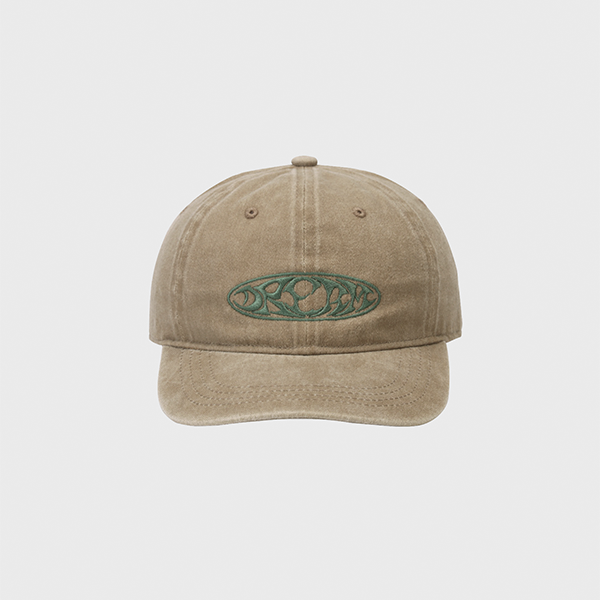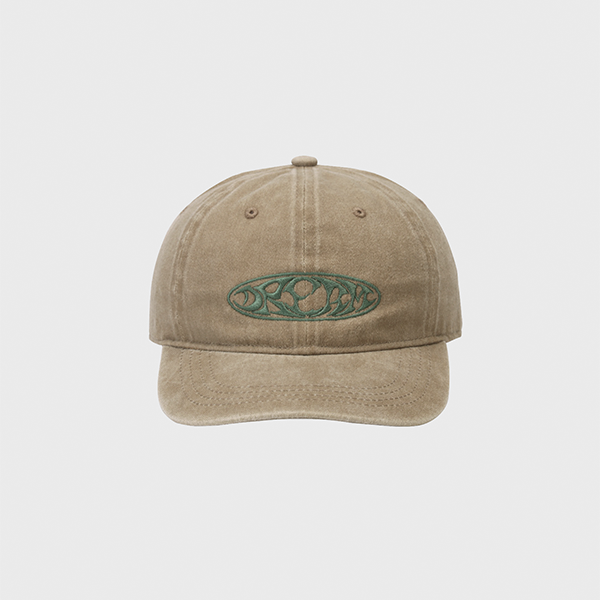 NCT DREAM
NCT DREAM - BALL CAP [C Ver.]_G01 - DREAM Agit : Let's get down
Release

2023-10-04

(Expected) Date of stock

2023-10-05
Mileage

39

Goods code

GD00098190

Sales

30
* The outer case is just for protecting goods. (scratches and discoloration on the case can not be the reason for exchanging or returning).
NCT DREAM
BALL CAP [C Ver.]
- DREAM Agit : Let's get down

취급 주의사항
- 본 제품은 사용연령 만 14세 이상 분들을 위한 제품으로, 어린이용이 아닙니다.
- 본 제품은 공정거래위원회고시 소비자분쟁해결기준에 의거 교환 또는 보상을 받을 수 있습니다.

1. 자수 부분은 대량생산 공정 상 일률적이지 않고, 미세한 실밥 튐이 있을 수 있습니다.
2. 가능한 손세탁을 권장하며, 세탁기 사용 시 제품 손상이 발생될 수 있습니다.
3. 오염 부분은 깨끗한 헝겊에 미지근한 물을 적셔 살살 닦아주세요.
4. 오염 부분이 심할 경우 전문 세탁업체에 맡기는 것을 권장합니다.
5. 표백제 및 효소세제의 사용을 금합니다.


상품 : 볼캡 1pc
소재 : COTTON
사이즈 : FREE

Item : BALL CAP 1pc
Material : COTTON
Size : FREE

[Notice]
- This product is intended for people over the age of 14 and is not intended for children.

1. Embroidered parts are not uniform due to the mass production process and may have small thread splatters.
2. Recommend hand washing and product damage may occur when using a washing machine.
3. Wipe the contaminated part gently with a clean cloth moistened with lukewarm water.
4. In case of severe contamination, it is recommended to leave it to a professional laundry company.
5. Do not use bleach or enzyme detergent.


INFORMATION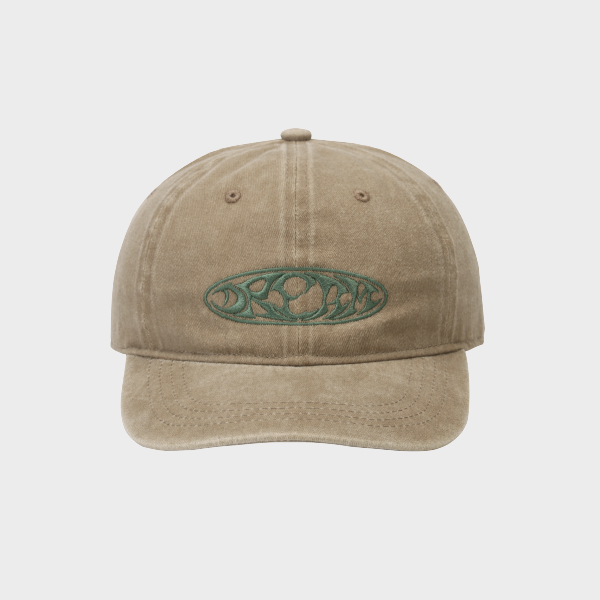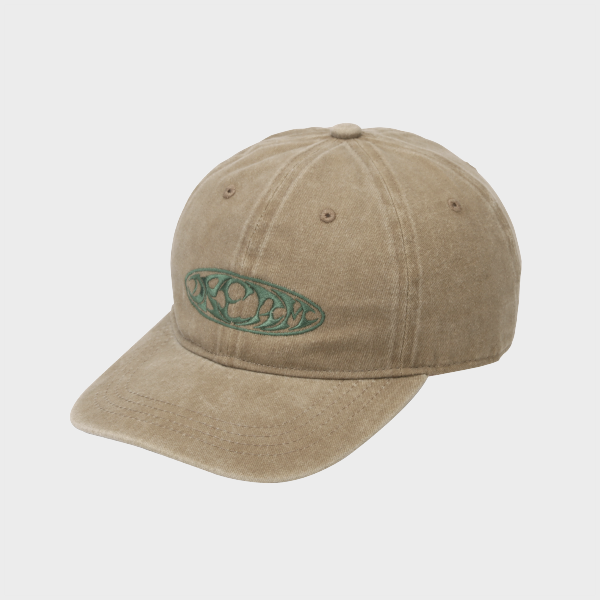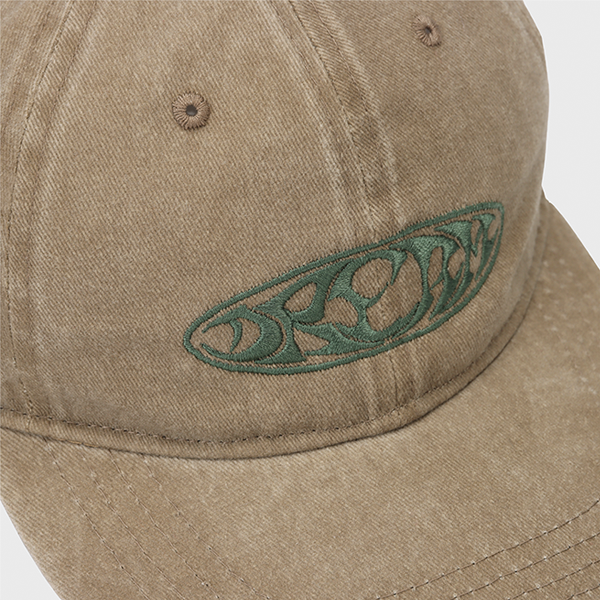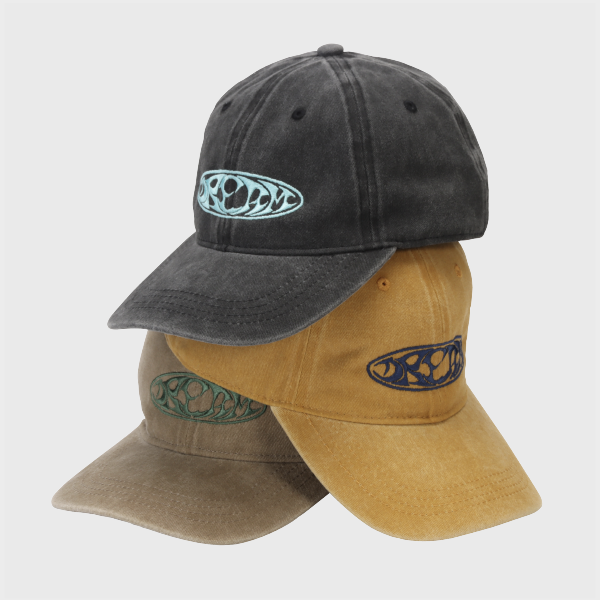 Product Information
Item : NCT DREAM - BALL CAP [C Ver.]_G01 - DREAM Agit : Let's get down
Country of Origin : Korea
Manufacturer/Imported By : SM Entertainment
Quality Assurance Standards : In accordance with relevant laws and consumer dispute resolution.
AS Center Contact : Ktown4u, 02-552-0978
Company name: KTOWN4U Co.,Ltd. | CEO: Song Hyo Min
Business Registration Number: 120-87-71116
CS Centre: CS Talk
Affiliate Enquiry: Ktown4u@ktown4u.com
Office Address: 513, Yeongdong-daero, Gangnam-gu, Seoul, Republic of Korea
Distribution Centre: No.49, Floor 9, 55, Bukhang-ro 120beon-gil, Seo-gu, Incheon, Republic of Korea (22853)
Copyright ⓒ All rights reserved. Ktown4u.COM