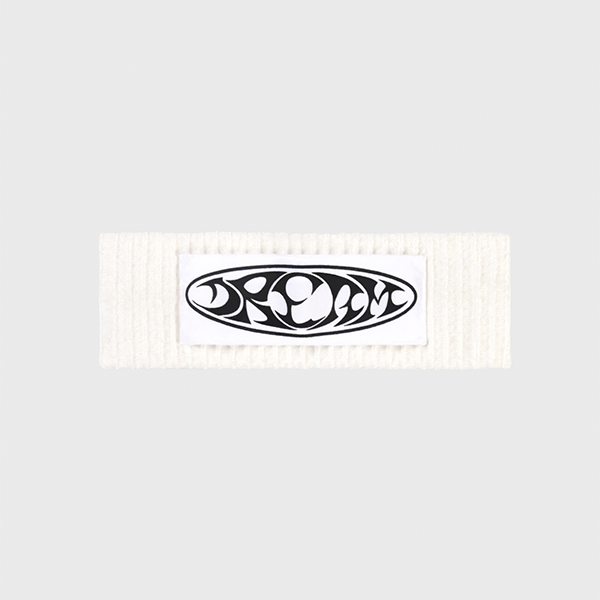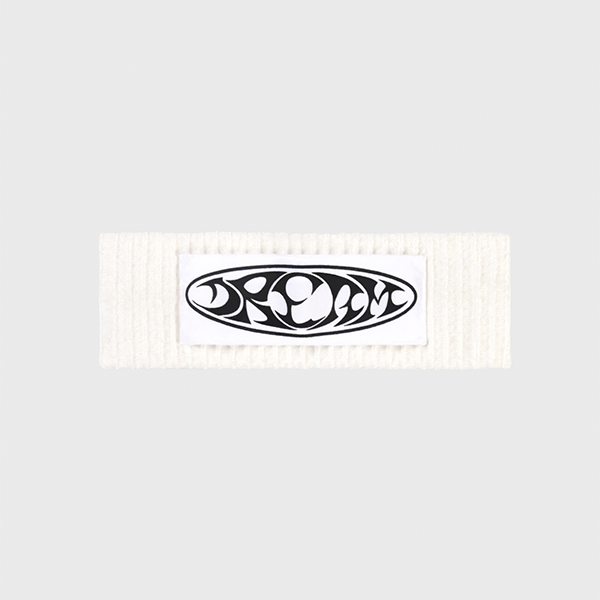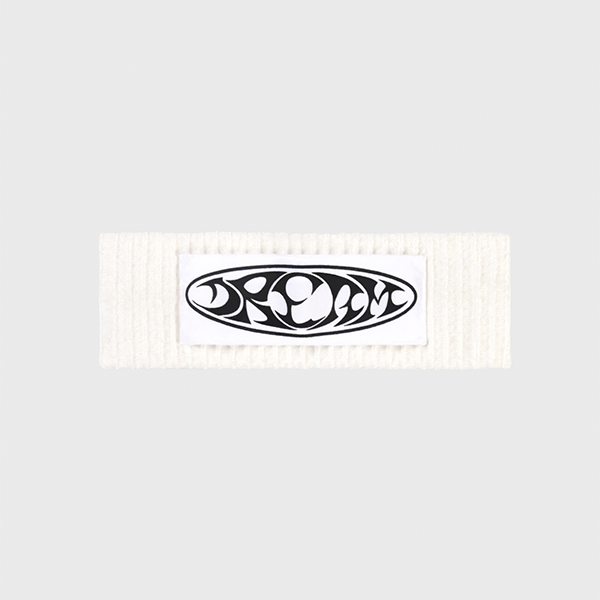 NCT DREAM
NCT DREAM - HEADBAND_G01 - DREAM Agit : Let's get down
Release

2023-10-04

(Expected) Date of stock

2023-10-05
Mileage

20

Goods code

GD00098198

Sales

29
* The outer case is just for protecting goods. (scratches and discoloration on the case can not be the reason for exchanging or returning).
NCT DREAM
HEADBAND - DREAM Agit : Let's get down
- 본 제품은 사용연령 만 14세 이상 분들을 위한 제품으로, 어린이용이 아닙니다.
- 본 제품은 공정거래위원회고시 소비자분쟁해결기준에 의거 교환 또는 보상을 받을 수 있습니다.
1. 자수 부분은 대량생산 공정 상 일률적이지 않고, 미세한 실밥 튐이 있을 수 있습니다.
2. 신축성이 많은 조직으로 당김에 따라 사이즈 오차가 있을 수 있습니다. (±2~3cm)
3. 날카로운 물체나 화기에 약한 제품으로, 주의가 필요한 제품입니다.
4. 땀이나 물에 젖은 상태로 오래 두지 말며, 세제 성분이 남지 않도록 충분히 헹구어 그늘에 뉘어서 말려 주십시오.
5.. 제품 컬러는 실제 색상과 다소 차이가 있을 수 있습니다.
6. 화면 해상도, 컬러 설정에 따라 제품이 왜곡되거나 컬러가 다르게 보일 수 있습니다.
7. 사이즈 실측의 경우 제품의 특성 및 측정 방식에 따라 오차가 발생할 수 있습니다.
Material : NYLON, POLYESTER, COTTON
Size : FREE
[Notice]
- This product is intended for people over the age of 14 and is not intended for children.
1. The embroidery part is not uniform due to the mass production process, and there may be fine stitches.
2. Clean only the contaminated area. If you need to wash the whole thing, do not soak it in water for a long time.
3. Due to the nature of the fabric, color transfer may occur, so please wash within a short time.
4. Please hand wash partly.
INFORMATION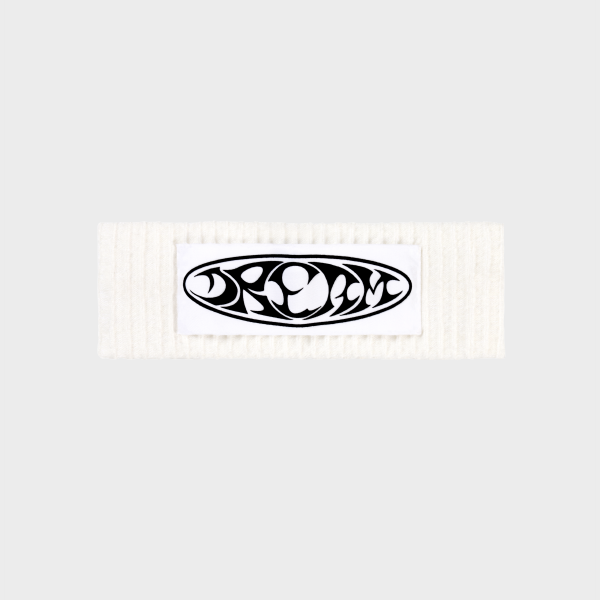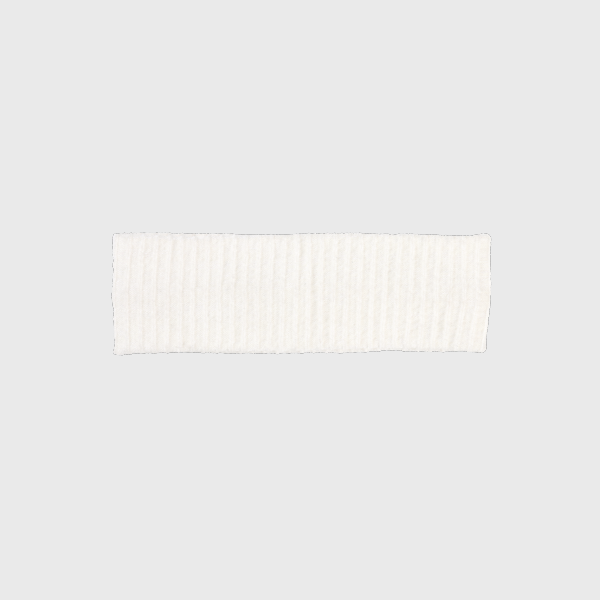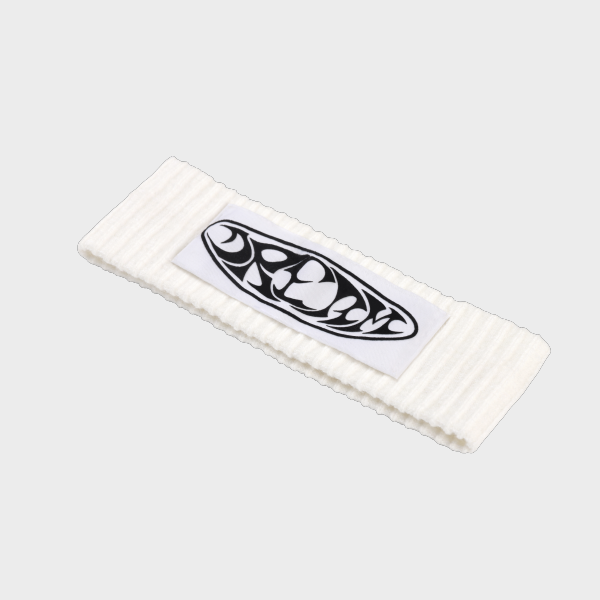 Product Information
Item : NCT DREAM - HEADBAND_G01 - DREAM Agit : Let's get down
Country of Origin : Korea
Manufacturer/Imported By : SM Entertainment
Quality Assurance Standards : In accordance with relevant laws and consumer dispute resolution.
AS Center Contact : Ktown4u, 02-552-0978
Company name: KTOWN4U Co.,Ltd. | CEO: Song Hyo Min
Business Registration Number: 120-87-71116
CS Centre: CS Talk
Affiliate Enquiry: Ktown4u@ktown4u.com
Office Address: 513, Yeongdong-daero, Gangnam-gu, Seoul, Republic of Korea
Distribution Centre: No.49, Floor 9, 55, Bukhang-ro 120beon-gil, Seo-gu, Incheon, Republic of Korea (22853)
Copyright ⓒ All rights reserved. Ktown4u.COM