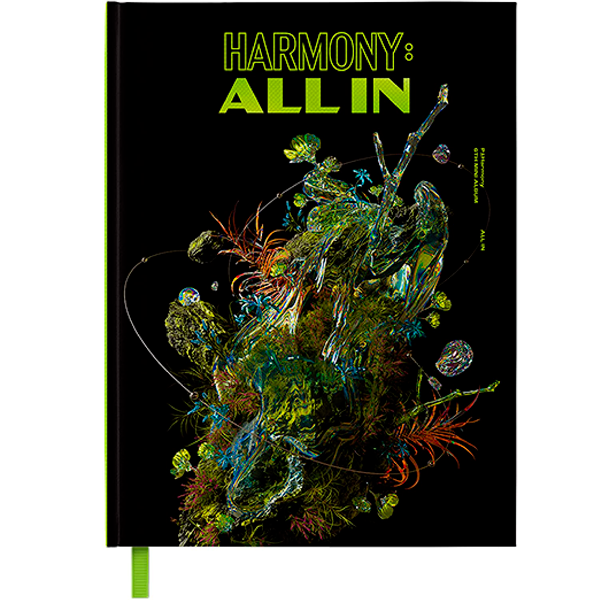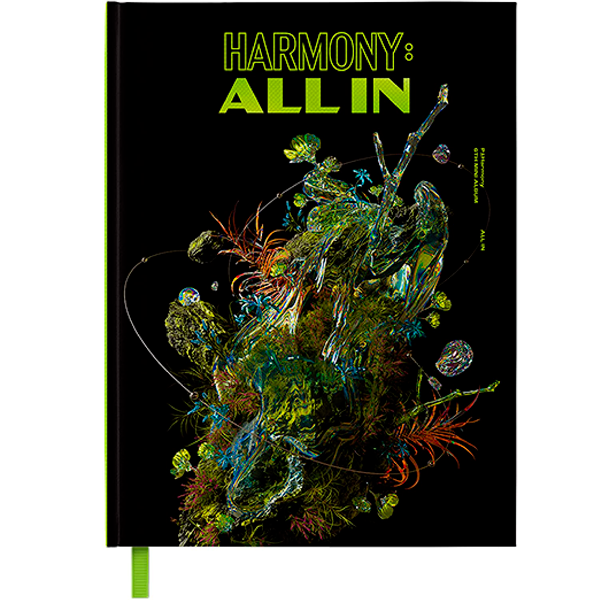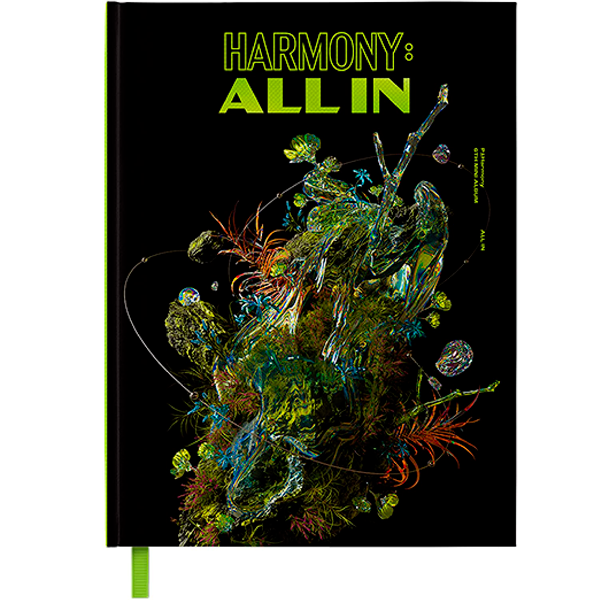 P1Harmony
P1Harmony - 6th Mini Album [Harmony: All In] (All In Ver.) (U.S.A Version)
Release

2023-06-09

(Expected) Date of stock

2023-06-16
Mileage

69

Goods code

GD00095297

Sales

0
* The outer case is just for protecting goods. (scratches and discoloration on the case can not be the reason for exchanging or returning).
P1Harmony
6th Mini Album [Harmony: All In]

Each album includes:
Cover
Booklet
CD
Standing Photocard: Random 1 of 6
Logo Tag: Random 1 of 6
Photo Stamp
Special Photocard: Random 1 of 6
Selfie Photocard: Random 1 of 12

TRACK LIST
INFORMATION
P1Harmony is a 6-member boy group under FNC Entertainment. They debuted on October 2020 with their mini album, Disharmony: Stand Out, the first in a trilogy. In 2021, the group was nominated for Seoul Music Awards New Artist Award, MAMA Men's New Artist Award, and Mnet Asian Music Awards Artist of the Year and Album of the Year, among 4 other nominations. Now with 5 releases peaking Top 5 in Korea's Gaon Album Chart, P1Harmony won the Emerging Artist Award in 2022 at Hanteo Music Awards. Following the release of their fifth mini-album 'Harmony: Set In' in November, 2022, they kicked off their second US live tour [P1ustage H : P1ONEER] IN USA in January 2023. Reaching a total audience of 46, 000 at sold out shows. They are now gearing up for their much anticipated EP release on June 9, 2023. Album Inclusions: - Cover - Booklet - CD - Standing Photo Card (1 random of 6) - Logo Tag - Photo Stamp - Special Photo Card (1 random of 6) - Selfie Photo Card (1 random of 6) - US Exclusive Post Card.
Product Information
Item : P1Harmony - 6th Mini Album [Harmony: All In] (All In Ver.) (U.S.A Version)
Country of Origin : U.S.A
Manufacturer/Imported By :
Quality Assurance Standards : In accordance with relevant laws and consumer dispute resolution.
AS Center Contact : Ktown4u, 02-552-0978
Company name: KTOWN4U Co.,Ltd. | CEO: Song Hyo Min
Business Registration Number: 120-87-71116
CS Centre: CS Talk
Affiliate Enquiry: Ktown4u@ktown4u.com
Office Address: 513, Yeongdong-daero, Gangnam-gu, Seoul, Republic of Korea
Distribution Centre: No.49, Floor 9, 55, Bukhang-ro 120beon-gil, Seo-gu, Incheon, Republic of Korea (22853)
Copyright ⓒ All rights reserved. Ktown4u.COM