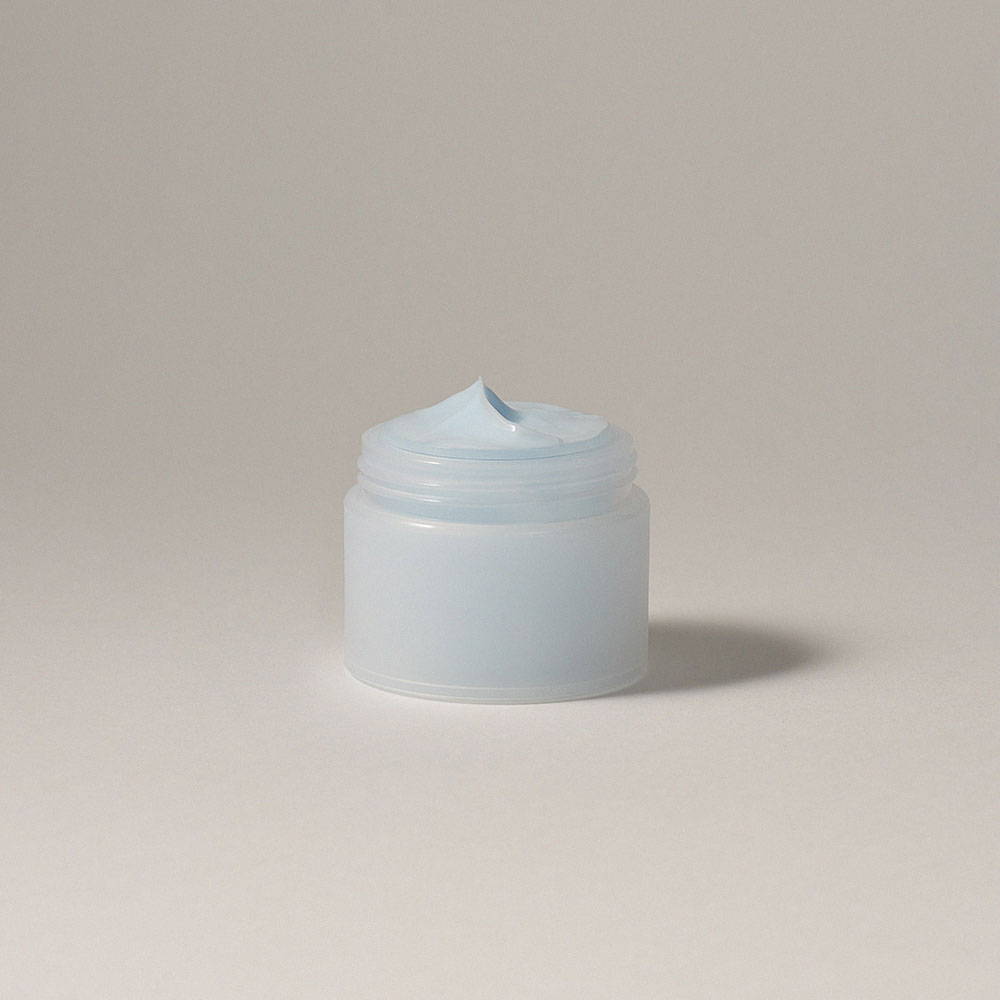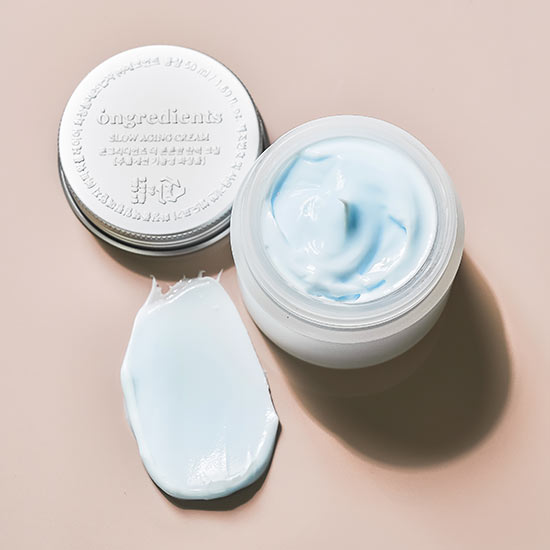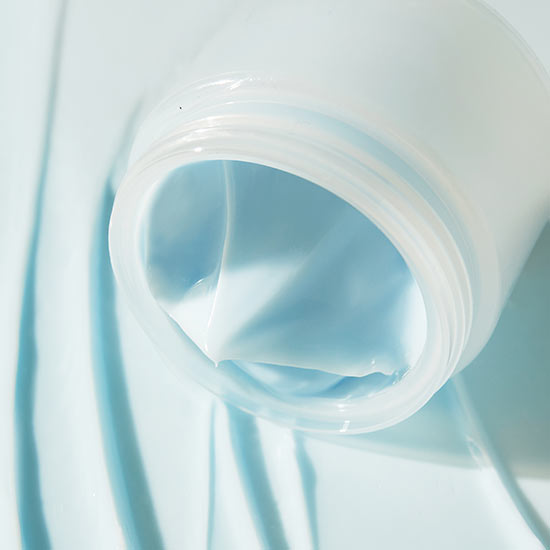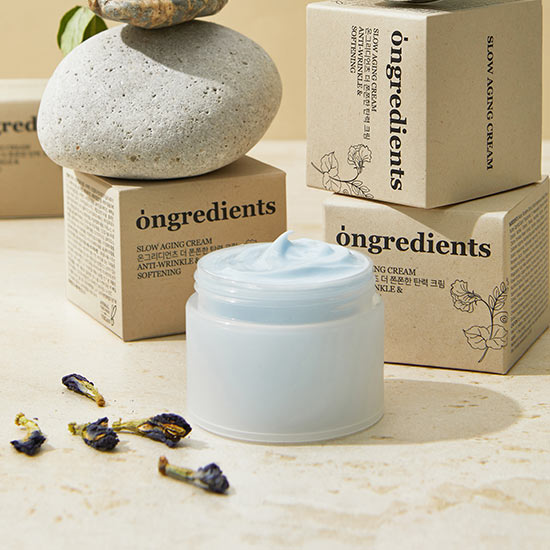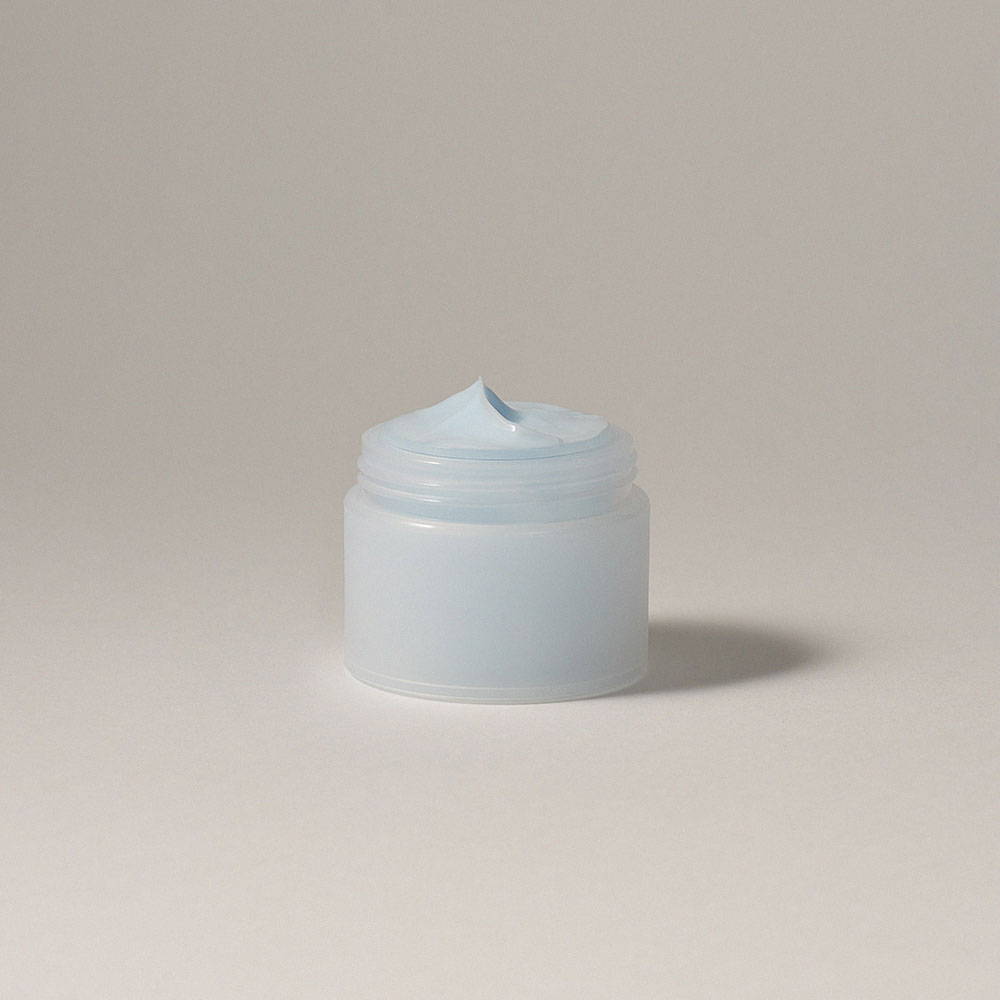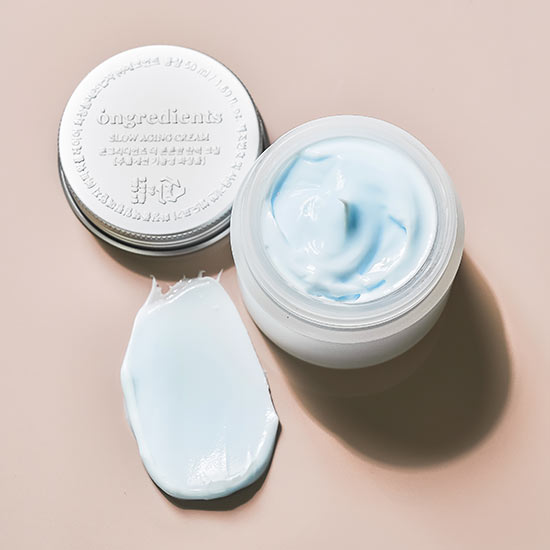 Ongredients
Ongredients Slow Aging Cream
Release

2023-08-01

(Expected) Date of stock

2023-06-15
Mileage

28

Goods code

GD00095330

Sales

21
* The outer case is just for protecting goods. (scratches and discoloration on the case can not be the reason for exchanging or returning).
Ongredients Slow Aging Cream
멕시코, 스페인 국가는 화장품 주문 시 통관 문제로 인해 배송이 불가합니다.
Due to customs clearance issues, delivery of cosmetics is currently not available to Mexico and Spain.
INFORMATION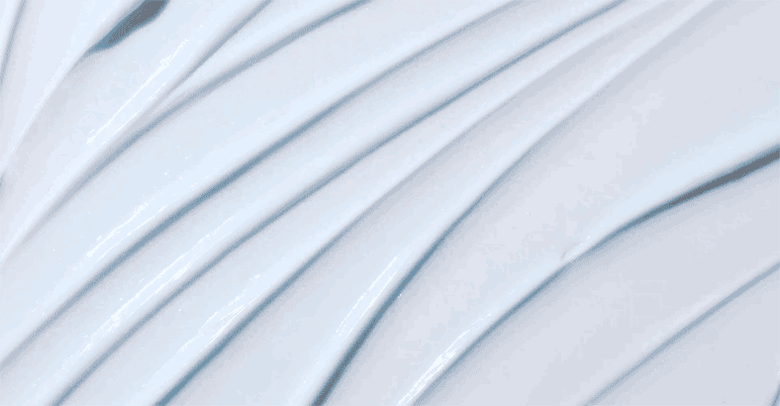 Product Information
Item : Ongredients Slow Aging Cream
Country of Origin : Korea
Manufacturer/Imported By : 주식회사 파워플레이어 주식회사 파워플레이어
Quality Assurance Standards : In accordance with relevant laws and consumer dispute resolution.
AS Center Contact : Ktown4u, 02-552-0978
Company name: KTOWN4U Co.,Ltd. | CEO: Song Hyo Min
Business Registration Number: 120-87-71116
CS Centre: CS Talk
Affiliate Enquiry: Ktown4u@ktown4u.com
Office Address: 513, Yeongdong-daero, Gangnam-gu, Seoul, Republic of Korea
Distribution Centre: No.49, Floor 9, 55, Bukhang-ro 120beon-gil, Seo-gu, Incheon, Republic of Korea (22853)
Copyright ⓒ All rights reserved. Ktown4u.COM