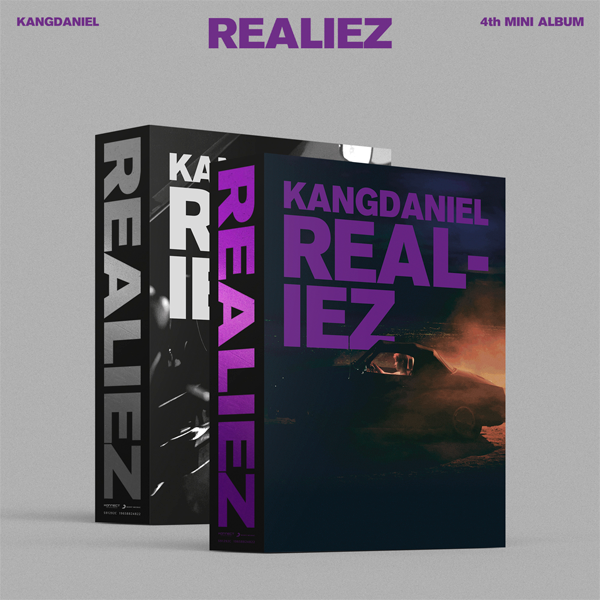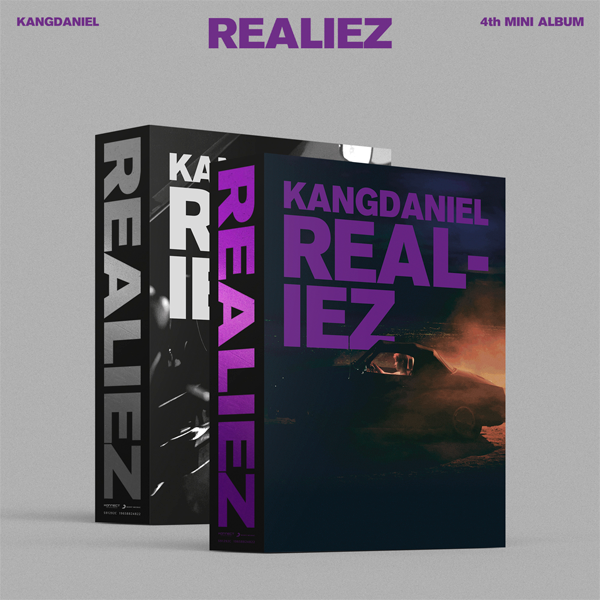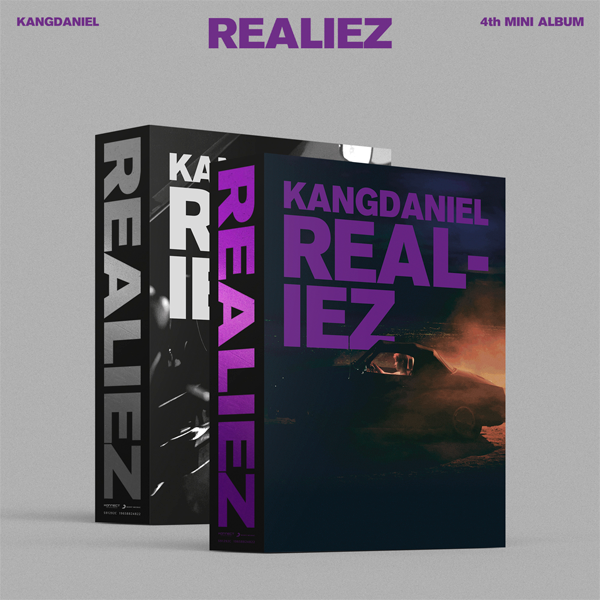 KANG DANIEL
[Video Call Sign Event] KANG DANIEL - 4th Mini Album [REALIEZ] (Random Ver.)
Release

2023-06-19

(Expected) Date of stock

2023-06-27
Mileage

20

Goods code

GD00095336
* The outer case is just for protecting goods. (scratches and discoloration on the case can not be the reason for exchanging or returning).
KANG DANIEL
4th Mini Album [REALIEZ]
Pre-order Benefit Notice
* 이벤트 기간이 종료된 경우 상품명에 기재된 이벤트 문구와 관계없이 특전 증정이 불가하므로 이벤트 페이지에 명시된 '이벤트 기간'을 꼭 참고해 주세요.
*증정품인 특전 포토카드의 경우 인쇄 출력물 재질 특성으로 인하여 빛 반사로만 식별이 가능한 찍힘 및 스크래치, 잉크 튐, 휘어짐,인쇄 분진, 뒷면 하자 등은 교환 및 반품 사유가 될 수 없습니다.
*When the event period is over, giving pre-order benefit is not possible regardless of the phrase of the event written at the title of the item.
Please double-check the event period on the event page.
*In the case of a bonus photo card as a gift, imprinting and scratches, ink splashes, warping, printing dust, and back defects that can only be identified by light reflection cannot be a reason for exchange or return.
INFORMATION

Product Information
Item : [Video Call Sign Event] KANG DANIEL - 4th Mini Album [REALIEZ] (Random Ver.)
Country of Origin : Korea
Manufacturer/Imported By : SONY MUSIC
Quality Assurance Standards : In accordance with relevant laws and consumer dispute resolution.
AS Center Contact : Ktown4u, 02-552-0978
Company name: KTOWN4U Co.,Ltd. | CEO: Song Hyo Min
Business Registration Number: 120-87-71116
CS Centre: CS Talk
Affiliate Enquiry: Ktown4u@ktown4u.com
Office Address: 513, Yeongdong-daero, Gangnam-gu, Seoul, Republic of Korea
Distribution Centre: No.49, Floor 9, 55, Bukhang-ro 120beon-gil, Seo-gu, Incheon, Republic of Korea (22853)
Copyright ⓒ All rights reserved. Ktown4u.COM