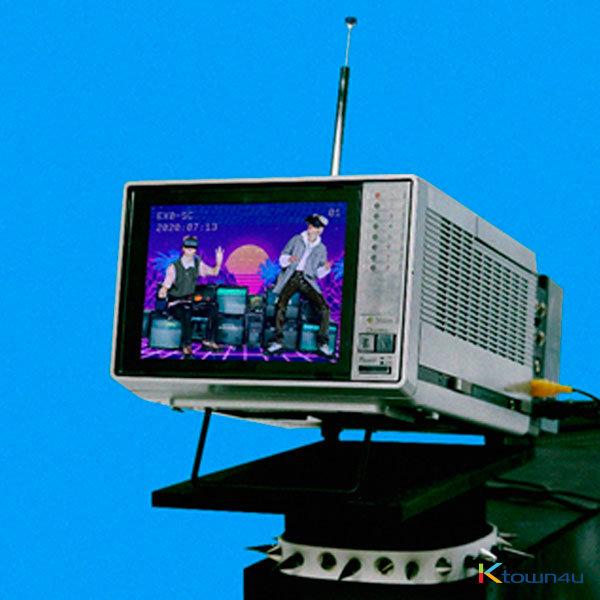 [EXOVotingTeam] EXO-SC - Album Vol.1 [1 Billion Views]
USD 18.6
40.0%↓
USD 11.16
---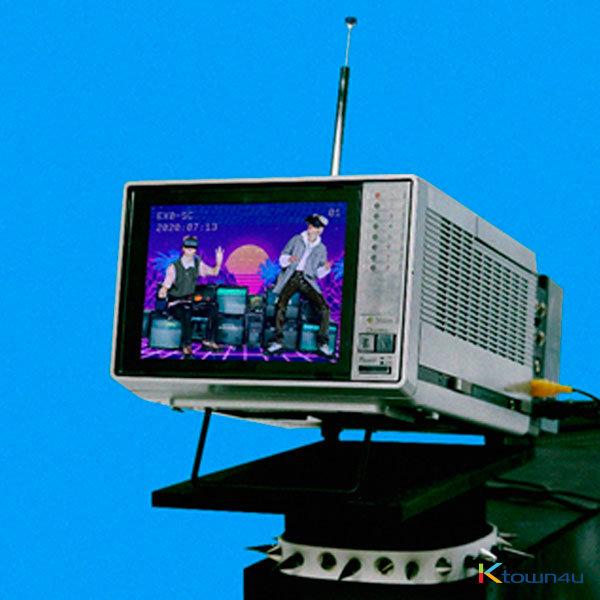 [EXOVotingTeam] EXO-SC - Album Vol.1 [1 Billion Views] (PARADISE Ver.)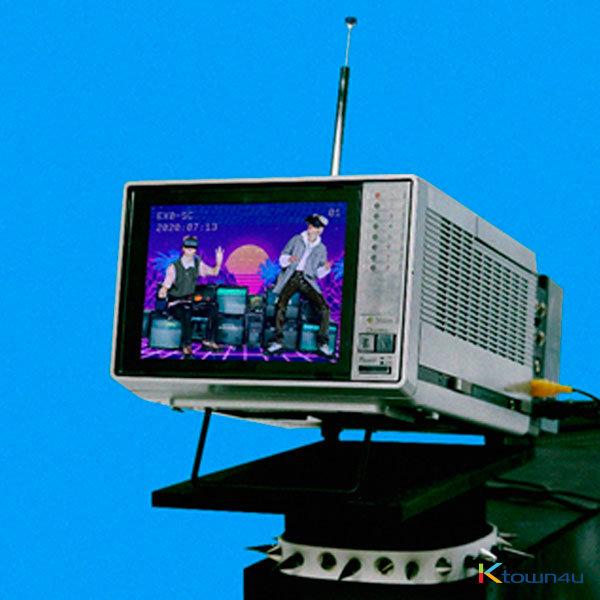 [EXOVotingTeam] EXO-SC - Album Vol.1 [1 Billion Views] (PARK VIEW Ver.)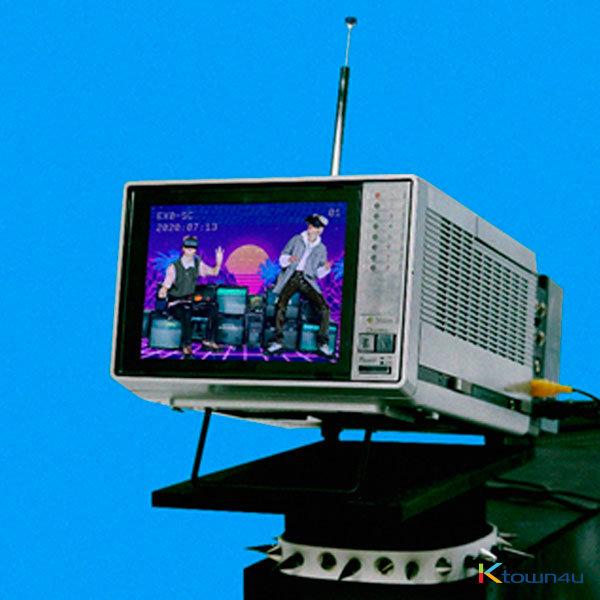 [EXOVotingTeam] EXO-SC - Album Vol.1 [1 Billion Views] (OCEAN VIEW Ver.)
---
---
Description
EXO-SC
Album Vol.1 [1 Billion Views]
* The outer case is just for protecting goods. (scratches and discoloration on the case can not be the reason for exchanging or returning)
- VER : A / B/ C
- PHOTOBOOK : 72p
- LYRICS
- STICKER
- POSTCARD : Random 1p out of 2p
- PHOTOCARD : Random 1p out of 3p
- GOLD CARD
- FOLDED POSTER : Random 1p out of 2p

(For the First press only)
- Poster : 1p (For the First press only)
* to buy poster, please select the poster option
TRACK LIST

01 10억뷰 (Feat. MOON)
02 Say It (Feat. 페노메코)
03 로데오역
04 척 (Feat. 10CM)
05 시차적응
06 날개 (Feat. Gaeko)
07 Nothin'
08 On Me
09 10억뷰 (Feat. MOON) (Inst.)

NOTICE : POSTER ORDER
1. Select the poster option to add the poster.
2. Select from the shopping cart whether you want a poster tube.
3. If you purchase a poster tube, all your posters will be contained in the tube case. If not, they will be folded and delivered.

INFORMATION

엑소 세훈&찬열, 첫 정규 앨범 '10억뷰' 7월
‪
13일 발매!
엑소의 듀오 유닛, 세훈&찬열(EXO-SC, 에스엠엔터테인먼트 소속)이 첫 정규 앨범으로 컴백한다.
세훈&찬열의 첫 정규 앨범 '10억뷰'는 7월 13일 발매되며, 다채로운 분위기의 총 9트랙이 수록되어 있다.
특히, 세훈&찬열은 작년 7월 발표한 첫 미니앨범 'What a life'로 전곡 작사 참여 및 자작곡 수록을 통해 음악적 역량을 보여줌은 물론, 아이튠즈 톱 앨범 차트 전 세계 48개 지역 1위, 중국 QQ뮤직 디지털 앨범 판매 차트 1위, 유나이티드 월드 차트 1위를 기록하는 등 뜨거운 호응을 얻은 바 있어, 새 앨범에서 선보일 음악과 무대가 더욱 기대를 모은다.
더불어 세훈&찬열은 엑소 활동을 통해 글로벌한 인기를 얻고 있으며, 개인 활동으로도 음악뿐만 아니라 패션, 영화, 드라마, 예능 등 여러 분야에서 활약, 뛰어난 비주얼과 다재다능한 매력을 겸비한 특급 조합으로서 많은 사랑을 받고 있는 만큼, 이번 컴백에 이목이 집중될 것으로 보인다.
Policy