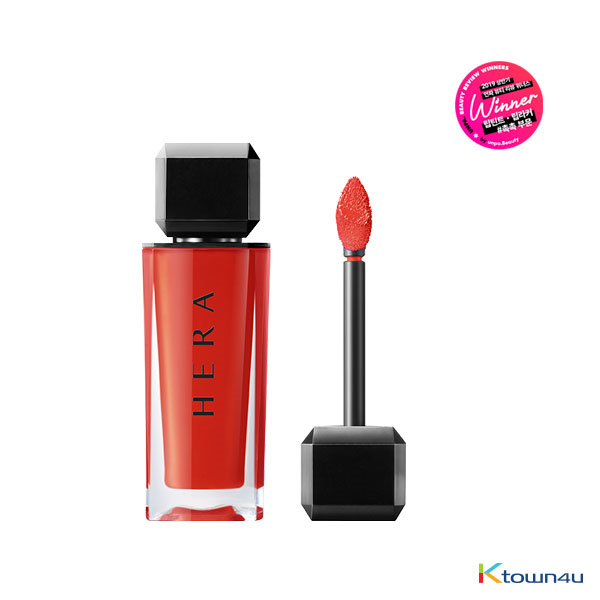 HERA Sensual Tint #325 Pure Red
---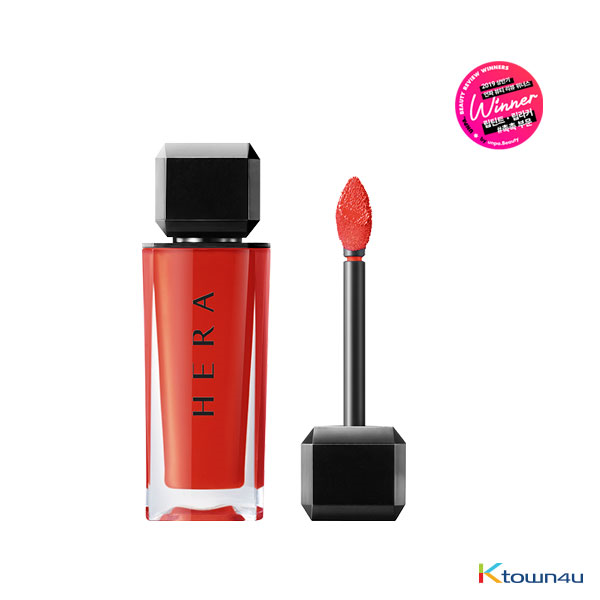 HERA Sensual Tint #325 Pure Red
[HERA x Ktown4u] Jennie Photocard (random 1 of 3 ea)
---
---
Description
[HERA]
HERA Sensual Tint #325 Pure Red
* The outer case is just for protecting goods. (scratches and discoloration on the case can not be the reason for exchanging or returning)
BOLD COLOR
Produces rich, clear and vivid colors with a single glide.
LONG LASTING
Colors that stay true for hours.
HIGH FITTED
Highly fitted and long-lasting on the lips without leaving them feeling sticky.
Applicator with a Cupid Tip
A pleasing brush tip to apply a SENSUAL TINT more thinly and allow the color to blend in seamlessly with the lips.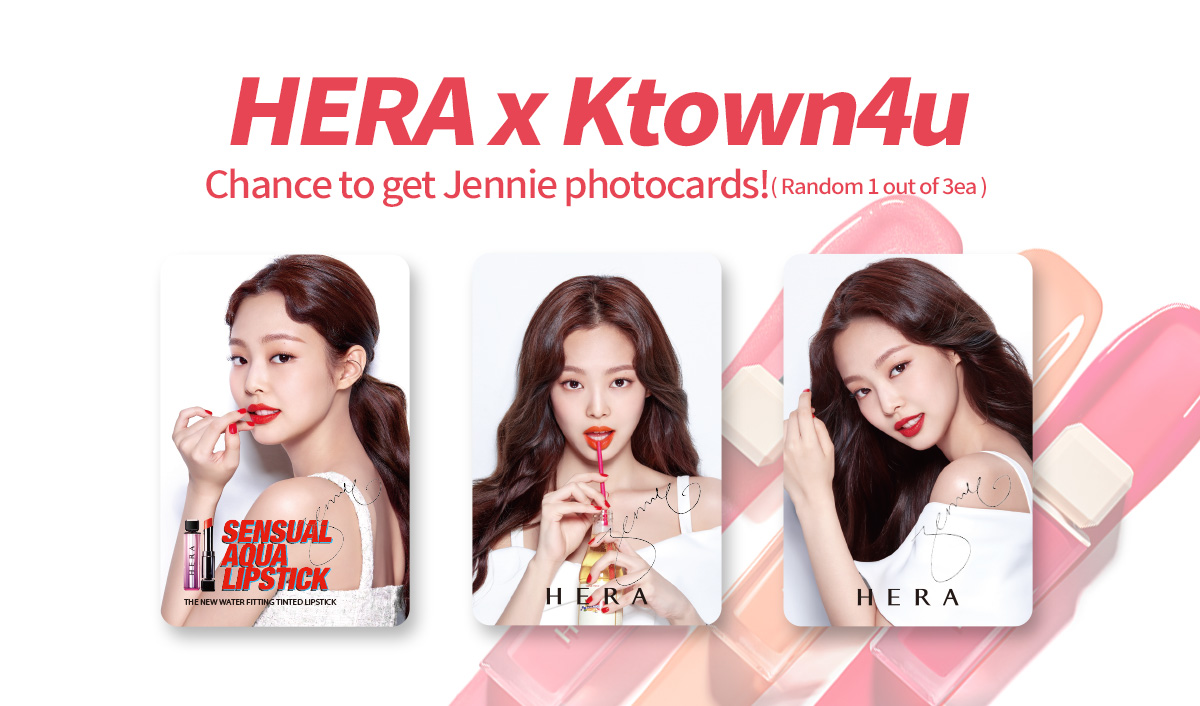 Policy