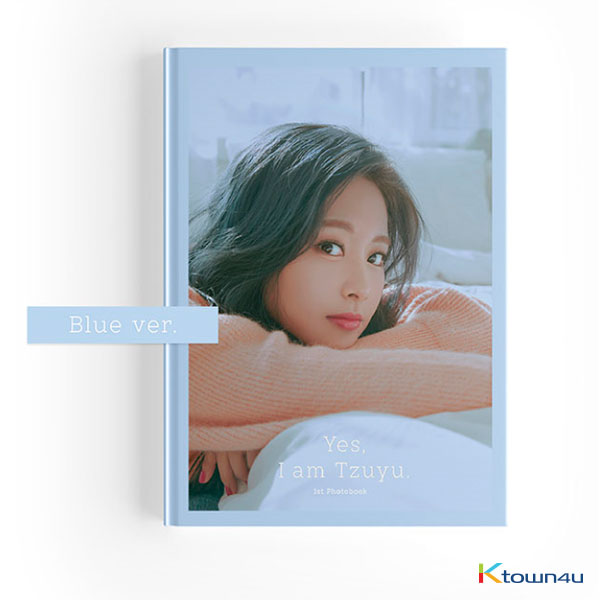 [@TEAM_TWICE] [Photobook] Tzuyu - 1ST PHOTOBOOK [Yes, I am Tzuyu] (Version Choice)
---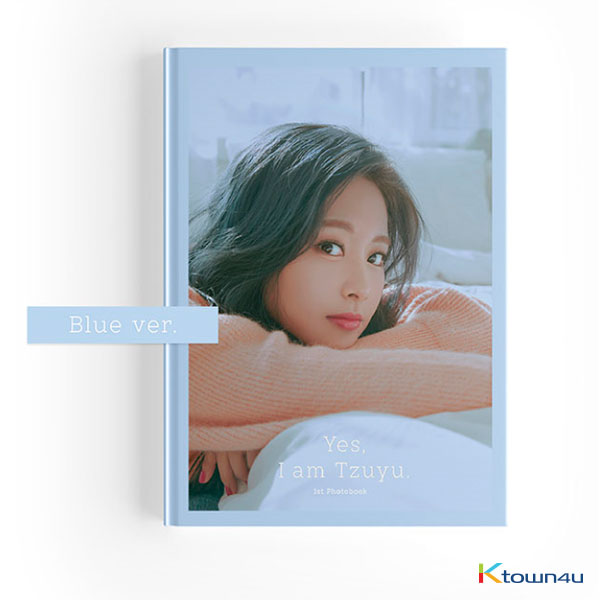 [@TEAM_TWICE] [Photobook] Tzuyu - 1ST PHOTOBOOK [Yes, I am Tzuyu] (Blue Ver.)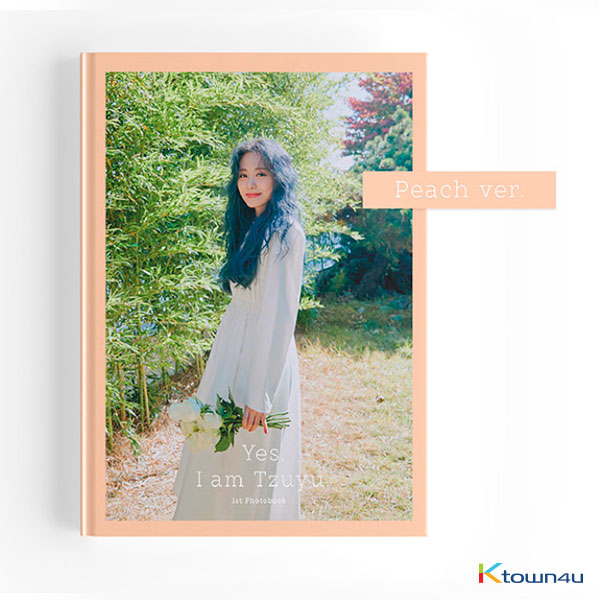 [@TEAM_TWICE] [Photobook] Tzuyu - 1ST PHOTOBOOK [Yes, I am Tzuyu] (Peach Ver.)
---
---
Description
[Photobook] Tzuyu
1ST PHOTOBOOK [Yes, I am Tzuyu] (Blue Ver.)
** B2B orders should be placed by Mar. 29th(首批货预订: 3月29日)
Please note that this deadline is only for the B2B orders placed at B2B website(b2b.ktown4u.com).

* The outer case is just for protecting goods. (scratches and discoloration on the case can not be the reason for exchanging or returning)

- PHOTOBOOK : 254p
- ACCORDION POSTCARD SET : 8p 1set
- PRE-ORDER BENEFIT PHOTOCARD : 2p 1set
- SPECIAL TICKET : 50p (randomly included only in some quantities of first press albums / not included in all first press)

TRACK LIST
INFORMATION

그 어떤 말도 필요없는, 트와이스 쯔위의 화보집.
Policy