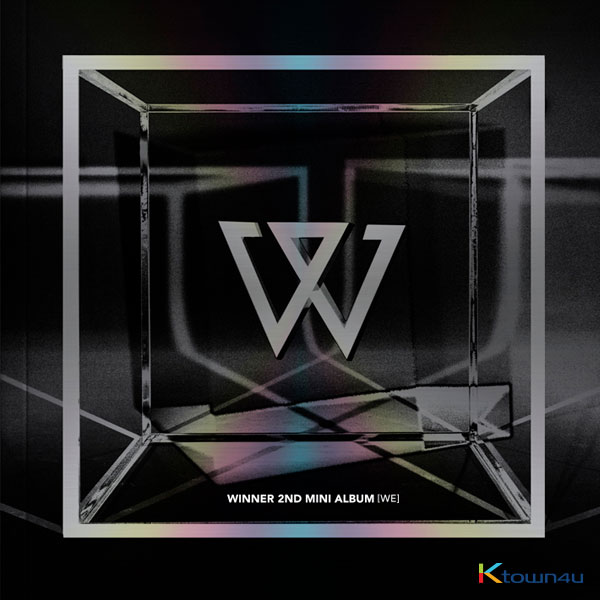 [MINO.W.F.] WINNER - Mini Album Vol.2 [WE]
USD 19.36
39.0%↓
USD 11.71
---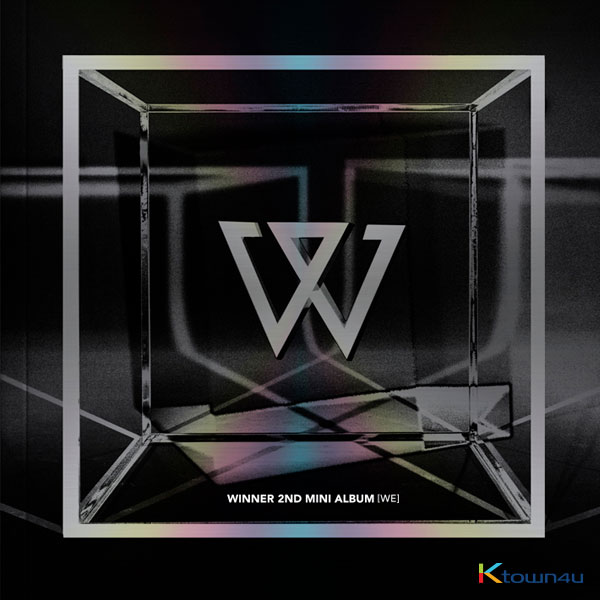 [MINO.W.F.] WINNER - Mini Album Vol.2 [WE] (BLACK Ver.)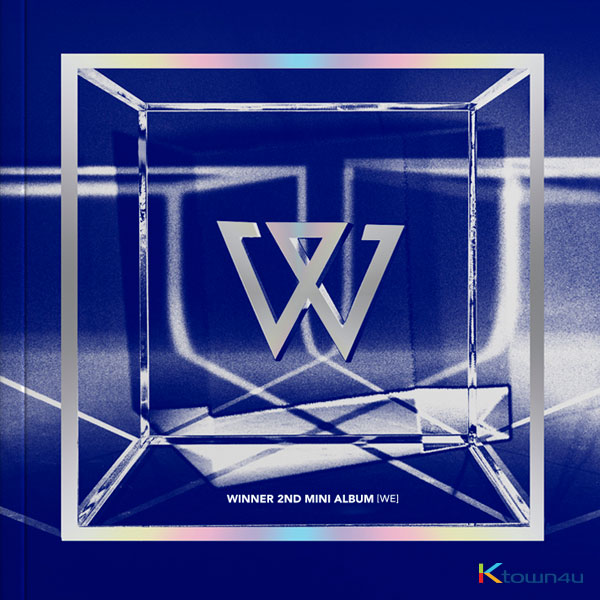 [MINO.W.F.] WINNER - Mini Album Vol.2 [WE] (BLUE Ver.)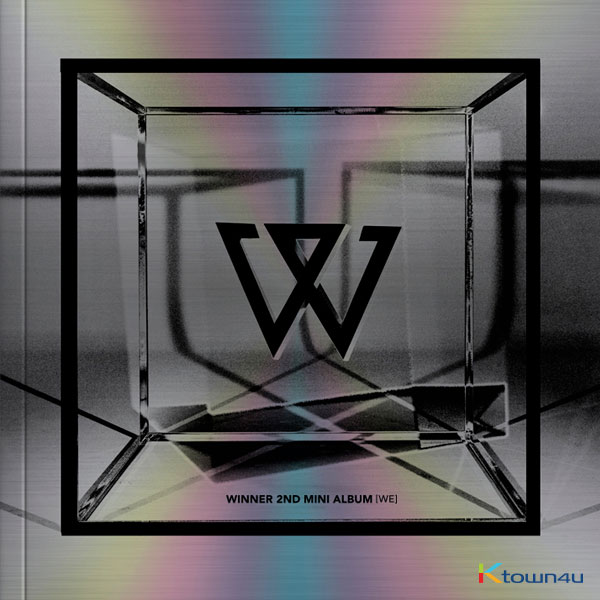 [MINO.W.F.] WINNER - Mini Album Vol.2 [WE] (SILVER Ver.)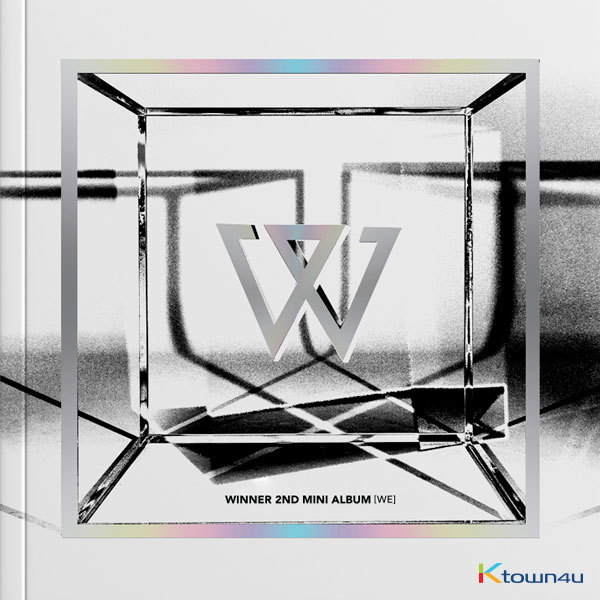 [MINO.W.F.] WINNER - Mini Album Vol.2 [WE] (WHITE Ver.)
---
---
Description
WINNER
Mini Album Vol.2 [WE] (BLACK Ver.)
** B2B orders should be placed by May. 9th(首批货预订: 5月9日)
Please note that this deadline is only for the B2B orders placed at B2B website(b2b.ktown4u.com).

* The outer case is just for protecting goods. (scratches and discoloration on the case can not be the reason for exchanging or returning)

- CD
- Photobook : 72p
- Random Big Postcard : 1p
- Random Polaroid : 1p
- Group Photocard : 1Set
- Double sided Poster : 1p / The image of the four versions is same. (For the First press only)

* to buy poster, please select the poster option

TRACK LIST
NOTICE : POSTER ORDER
1. Select the poster option to add the poster.
2. Select from the shopping cart whether you want a poster tube.
3. If you purchase a poster tube, all your posters will be contained in the tube case. If not, they will be folded and delivered.

INFORMATION




WINNER 2ND MINI ALBUM
[WE]
WINNER가 5개월 만에, 미니앨범 [WE]를 발매한다.

이번 미니앨범 [WE]는 각자 개성이 뚜렷한 네 멤버들이 WINNER라는 그룹으로 뭉쳤을 때 발현하는 시너지를 내포하는 직관적인 앨범명으로, 올해 데뷔 5년차를 맞이한 위너의 또 다른 시작과 묵직한 다짐을 담아냈다.

선보이는 곡마다 특유의 세련된 음악으로 대중의 귀를 사로잡으며, 자신들만의 독보적인 음악적 색깔을 지니게 된 위너는 'REALLY REALLY'를 통해 남자 아이돌 최초 차트인 상태에서 1억 스트리밍의 기록을 세우며 크게 사랑받았다. 또한 지난 1월 데뷔 첫 북미 투어를 성공적으로 진행하며 글로벌 그룹으로 자리매김했다.

[WE] or Never.
위너가 보여줄, 위너가 아니면 불가능한 '위너만의 장르'에 다시 한번 기대가 쏠린다.

위너의 두번째 미니앨범 [WE]는 포토북 이미지 및 특전 이미지가 다른 BLACK VER과 SILVER VER, BLUE VER, WHITE VER. 총 4종으로 발매되며 오는 5월 7일부터 예약판매를 시작하여 5월 17일 YG셀렉트를 비롯 전국 온/오프라인 음반 매장에서 만나볼 수 있다.


Policy