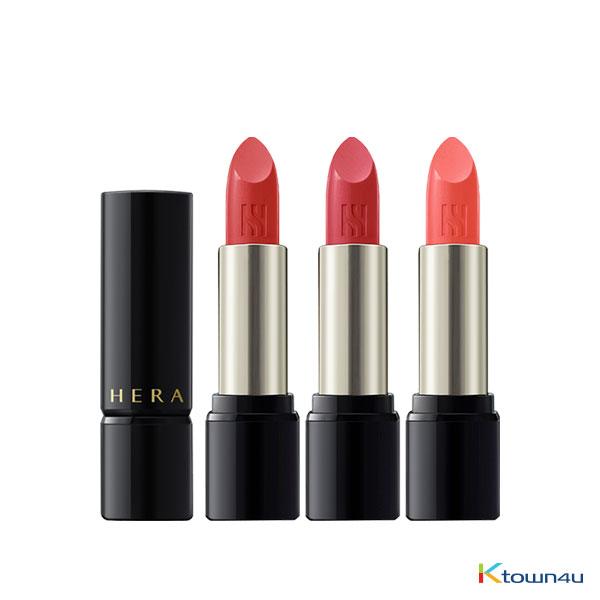 HERA Rouge Holic Cream *4 Colors*
---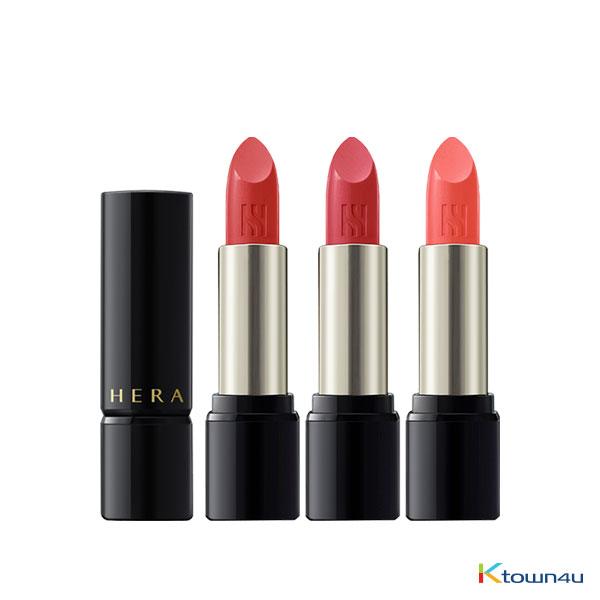 HERA Rouge Holic Cream #327
[HERA x Ktown4u] Jennie Photocard (random 1 of 3 ea)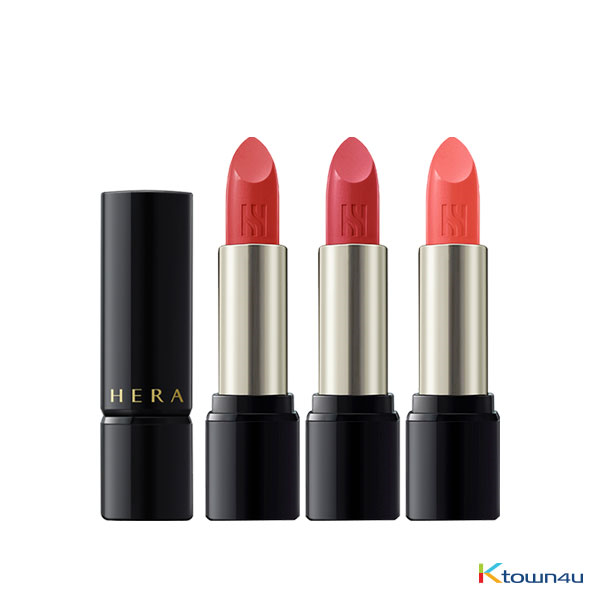 HERA Rouge Holic Cream #297
[HERA x Ktown4u] Jennie Photocard (random 1 of 3 ea)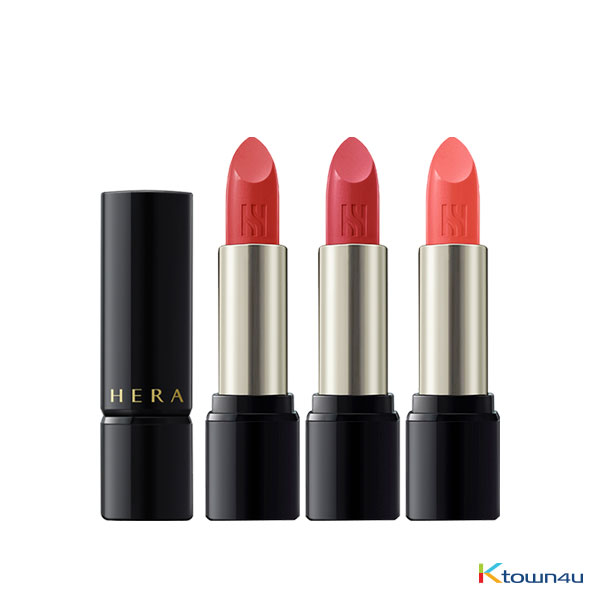 HERA Rouge Holic Cream #247
[HERA x Ktown4u] Jennie Photocard (random 1 of 3 ea)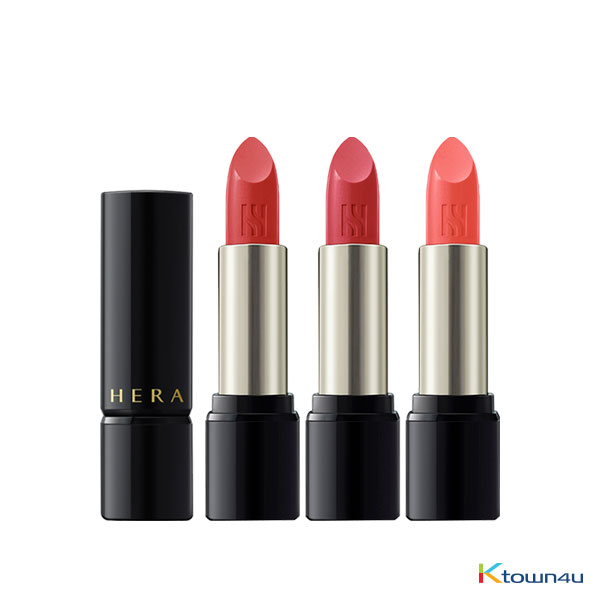 HERA Rouge Holic Cream #112
[HERA x Ktown4u] Jennie Photocard (random 1 of 3 ea)
---
---
Description
[HERA]
* The outer case is just for protecting goods. (scratches and discoloration on the case can not be the reason for exchanging or returning)
Melting texture for the perfect moment
The melting texture upon application gently glides onto the lips for that extremely sensual moment of putting on lipstick.
Stunning Colors – Pure colors that bloom brightly for a lucid shine
24 clear and vivid colors to complete an absolutely stunning look on the lips.
Luminous Finish – The moisturizing volume for luscious lips.
The rich oil protects the moisture inside to leave your lips comfortably plump and smooth all day as if coated with a protective barrier.


Policy